Solutions for Businesses of All Sizes
Whether you are just getting started or trying to take your business or agricultural operation to the next level, chances are you will need to borrow money. Raccoon Valley Bank recognizes this, as well as the fact that no two businesses or farms are identical in their lending needs. That is why the business process is simple at Raccoon Valley Bank, with expectations set from the beginning:
Responsiveness- you can expect quick decisions on your business loan applications, with most applications being decided upon on the same day you apply.
Local Decision Making- the decision on your loan is made by local loan officers at each of our locations. They'll also help you with filling out your application and answering any questions you have.
Approachability- have no fear! Our loan officers are willing to discuss your application with you and help you better understand your current financial situation.
Respectable Rates and Terms- you won't find sudden rate hikes, short grace periods or giant late fees.

Raccoon Valley Bank

is a community lender with a focus on building the community, not squeezing every nickel and dime we can out of its businesses. If something comes up during your loan, feel free to call your lender about it.
Local Servicing- once your business loan application is approved,

Raccoon Valley Bank

does not ship out the servicing to someone else in another state. Your business loan servicing is done locally so that if you have questions, you can still reach out for help to the same loan officer who approved your loan.
---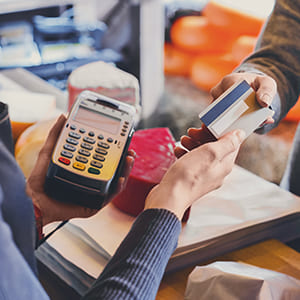 Business Loans
Raccoon Valley Bank's business loan offerings are diverse to help business owners and entrepreneurs in all stages of business development:
Equipment Purchase/Lease
Real Estate Construction Loans
Commercial Real Estate Loans
Lines of Credit
Letters of Credit
Business Credit Cards
Working Capital Loans
SBA (Small Business Administration) Loans
---

Come to Raccoon Valley Bank for Your Business Loan Needs
Raccoon Valley Bank's loan officers are experts in local business trends, making them your go-to source for business loans. Call or come by any Raccoon Valley Bank office today to get started.
Time Saving Tips
Checklist of what to bring with you:
Personal Financial Statement
Personal Tax Returns
Business Financial Statements/Tax Returns

Contact or come by Raccoon Valley Bank today at any of our offices in Perry, Adel, Dallas Center, or Minburn to experience a true community bank.
Contact Us